Church Weekly
Your central location for all church information
Week of Jan. 3rd - Jan. 9th
Welcome To Church
We believe that there's a place for you in our WestPointe family! We'd love to get to know you one of the easiest ways to connect with us is by filling out an online connect card. This will get you in touch with a pastor and give you and your family extra info about doing life at our church!
Highlighted Events
Read up on the most upcoming events and click on images to find out more if possible.

On Jan. 2, we will start our week of prayer and fasting. There are a few nights to mark on your new calendars for 2022!
Jan. 2- 6 pm UNITE
Jan. 3- 7 pm Prayer Meeting
Jan. 5- 6:45 pm Vision Night
Jan. 7- 7 pm Worship Night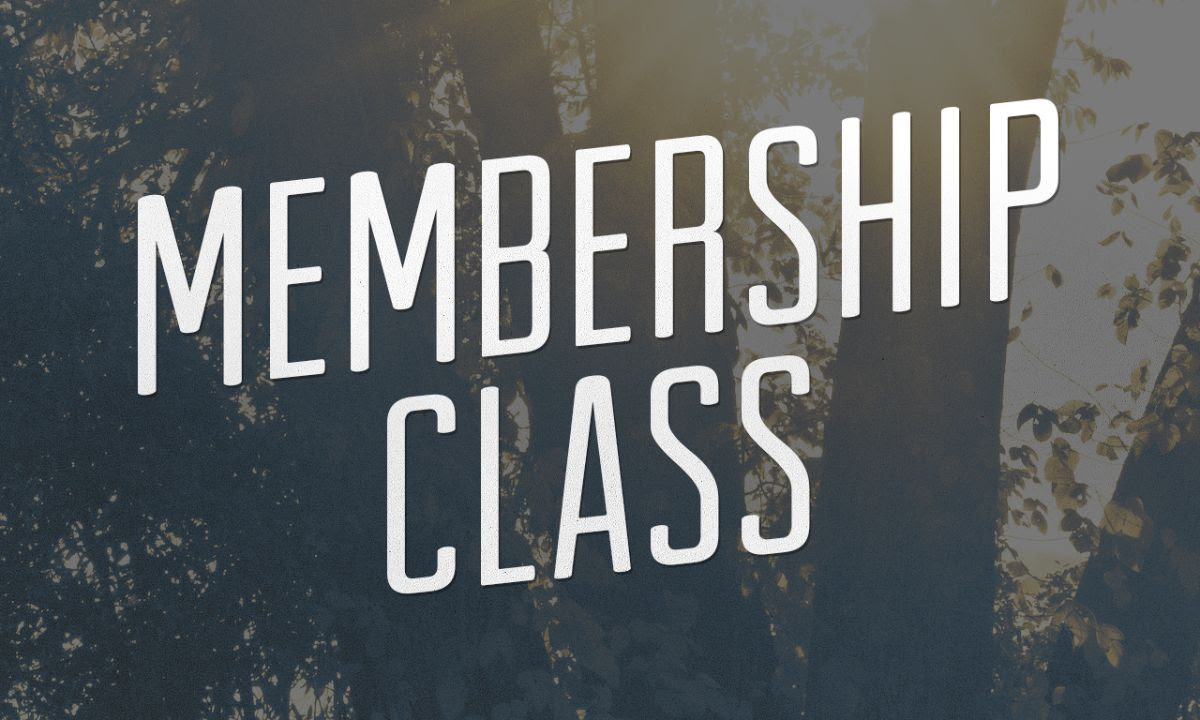 If you're new, have been here for a while, and haven't become a member yet, this class is for you! Our membership class gives you great information about WestPointe Church, what it means to be a member, and what is required. So join us on Wednesday, January 12 at 6:30 pm.


Our Alpha Course is starting up on Monday, January 17! This class is a 12-week course every Monday at 6 pm.
Alpha is an opportunity to explore life's big questions together in an open, informal environment.
The episodes unpack the basics of the Christian faith, addressing questions such as Who is Jesus?, How can we have faith? And How does God guide us?
Each week looks at a different question around faith and is designed to spark conversation.
Who could you invite and go through this course with together?

Starting Thursday, January 13, Josh Soal will be leading our next 3-week class on The Reformation of the Church! Our church would be very different if it weren't for the Reformation in the 16th Century. So join us on January 13, 20, and 27 at 6:30 pm for this great class! Please sign up at the info desk to know how many people to set up for and if you need childcare!
We are hosting a parenting conference! So save the date and plan to join us on Saturday, February 12, to discuss the Art of Parenting: Aiming Your Child's Heart Toward God. We will have a sign-up coming soon!
Quick Glance
WEEK AT A GLANCE
Monday, 3rd:
Wednesday, 5th:
Vision Night 7 pm
JBQ 6:45 pm
Friday, 7th:
Sunday, 9th:
Church Huddle 9:30 am
Sunday Service 10 am